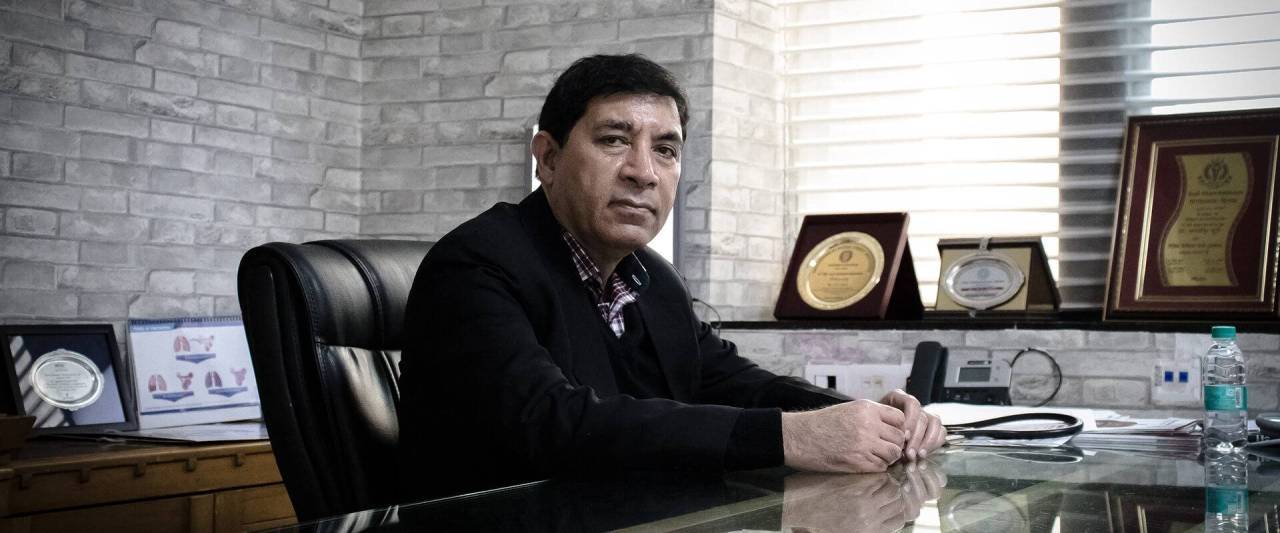 Slide 2
India's First and Best Pulmonologist in Delhi
Slide 1
Father of Sleep Medicine in India
Wed & Sat
4:00 to 8:00 PM
Welcome to Dr. J C Suri Official Website
About The Best Pulmonologist in Delhi and a pioneer of critical care and sleep medicine in India
Pulmonologist by training, Prof JC Suri is a pioneer of critical care and sleep medicine in India. He worked at Safdarjung Hospital from 1984 to 2018, where he was instrumental in creating India's first holistic Pulmonary, Critical Care and Sleep Medicine Department, which he headed from 1990 to 2018.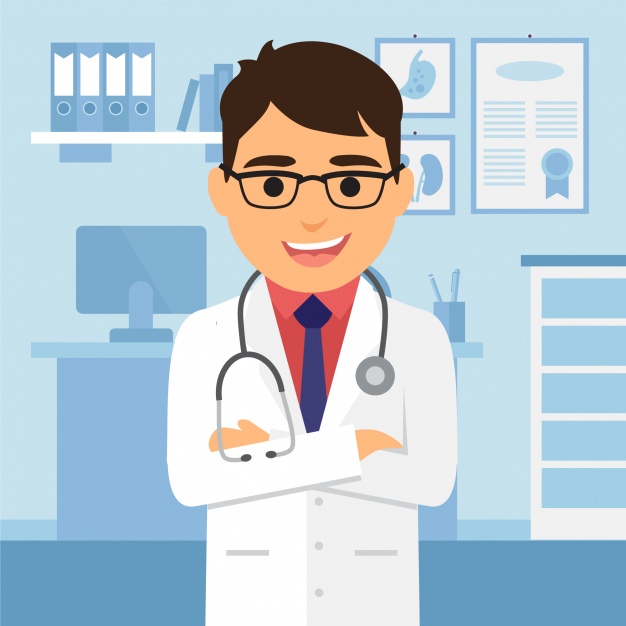 Why Dr. JC Suri is one of the Best Lung and Chest Specialists in India?
Prof JC Suri is a solicitous physician and a trailblazer of critical care and sleep medicine in India. His JCS Institute of Pulmonary Critical Care and Sleep Medicine is a first-of-its-kind tertiary care center in the field & is mustered with all the major PSUs, TPAs & provides a cashless Mediclaim facility for the convenience of the patients.
Several critical treatments like Lung Transplantation, which is a surgery to remove a Diseased Lung and replace it with a Healthy Lung and this process is currently in its infancy in India. But Dr. JC Suri at his JCS Institute has developed a lung transplant program in order to provide genuine hope to patients with end-stage lung diseases including advanced COPD, DPLD, and pulmonary vascular disease. And this is what makes him the Best Pulmonologist in Delhi, India as he provides the best treatment for respiratory diseases. Apart from that, Dr. JC Suri has also established the Best Sleep Cure Solutions and Critical Care in India.
Clinical Expertise & Services

Need an Appointment of Dr. J C Suri?
Click on Appointment & your're done!